Welcome to the Western Afghan Hound Club
The WESTERN AFGHAN HOUND CLUB was formed in 1968 and provides afghan enthusiasts the opportunity to exhibit their hounds at two annual Open Shows and a Championship Show.
The aims and objectives of the Club are to promote interest in the Afghan Hound and to maintain its future in the UK. We aim to promote breed classes within the region and can provide judges or rosette sponsorship to societies that use judges from our lists.

Read more about our club and its history
Important NEWSLETTER for the Club issued 4th June 2020
Open ShowS
Results and photos from the shows are available on Club Shows page.
Please download and enter our online show to support the NHS - SCHEDULE and ENTRY FORM
JUDGES LIST
Our list of judges may be downloaded from the CLUB page. Please contact the Secretary if you would like BOB rosettes for your afghan classes.
Our thanks to Jo Smith and David Paton who have supplied the photos on this site.
John Conibear Memorial Trophy: Members Dog of the Year
Tulak Never Been Kissed (McCormack)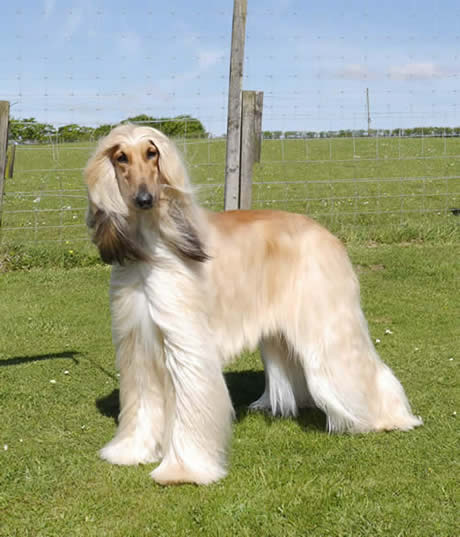 Jill & Ernie Dyson Award for runner-up:
Joint: Ch Syrdarya Malted Milk at Wilbus JW (Busby)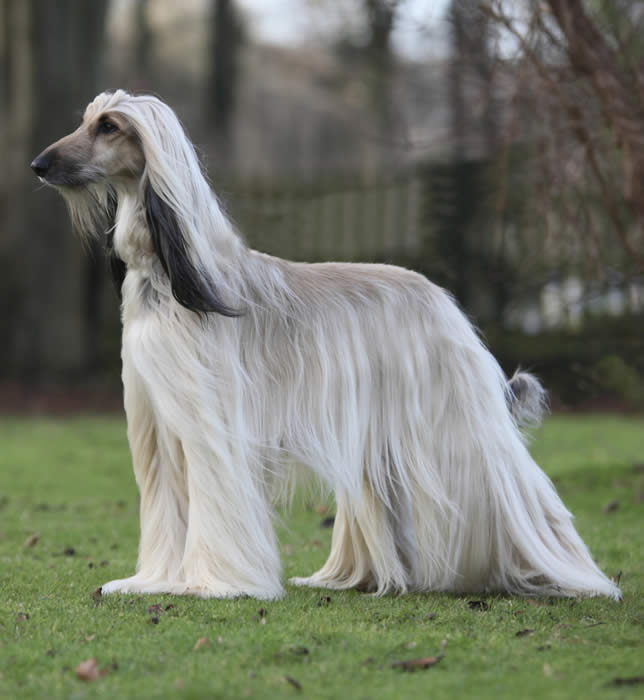 Joint: Saxonmill Mirror Mirror (Hall)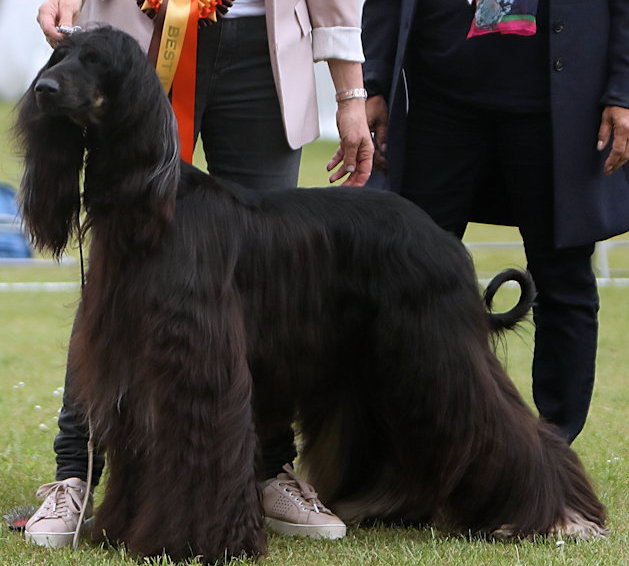 Severndene Award for Puppy of the Year:
Joint: Drishaun Don't Gild the Lily JW& Drishaun Star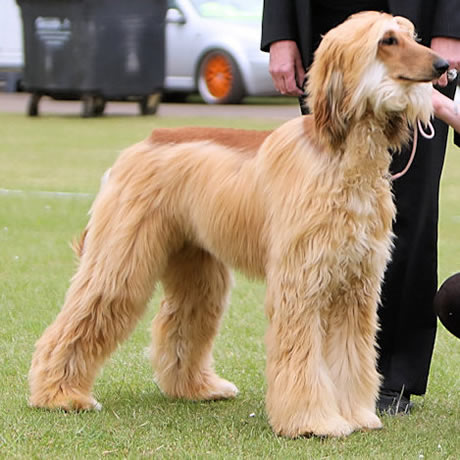 Joint: Among Lilies (Lancashire/O'Donnell)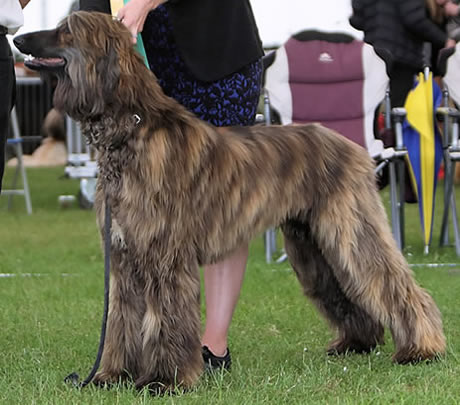 Shah Walden Award for Veteran of the Year:
Ch Sitana Nishana at Lakarnadream JW (Dare)